Sustainability is one of the core strategic objectives of our company. Through our navigation chart for the next three years we are working towards advancing in safety culture, operational excellence, and respect for the environments in which we operate.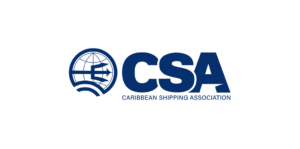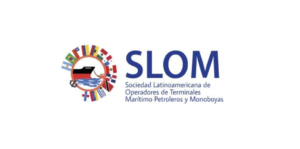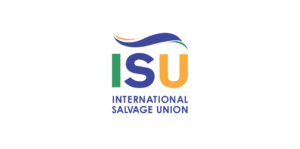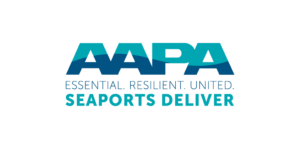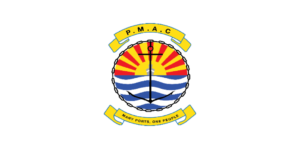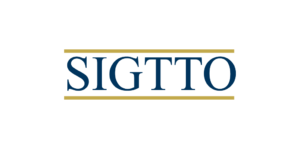 We earned PAS 2060 carbon neutrality certifications and ISO 14061-1 greenhouse gas (GHG) inventory verification, two major milestones for the company.
Bureau Veritas verified that the company correctly measured its GHG emissions and offset 100% of the 3,930 tons of CO2e generated during 2020 in all maritime operations by our tugboats in the Bay of Cartagena, including all services provided to the Ecopetrol Group.
Some actions that led to this success include fuel efficiency, maneuver planning, migration to LED lighting, and staff training.