Find here answers to frequently asked questions about SAAM Towage, our services, vacancies, and much more.
In this section, you can find resources, relevant information, and answers to some of the questions about the services, such as searching for information and managing actions on the page.
Looking for something that doesn't appear on the list? Contact us by completing the form in the Contact session.
Contact us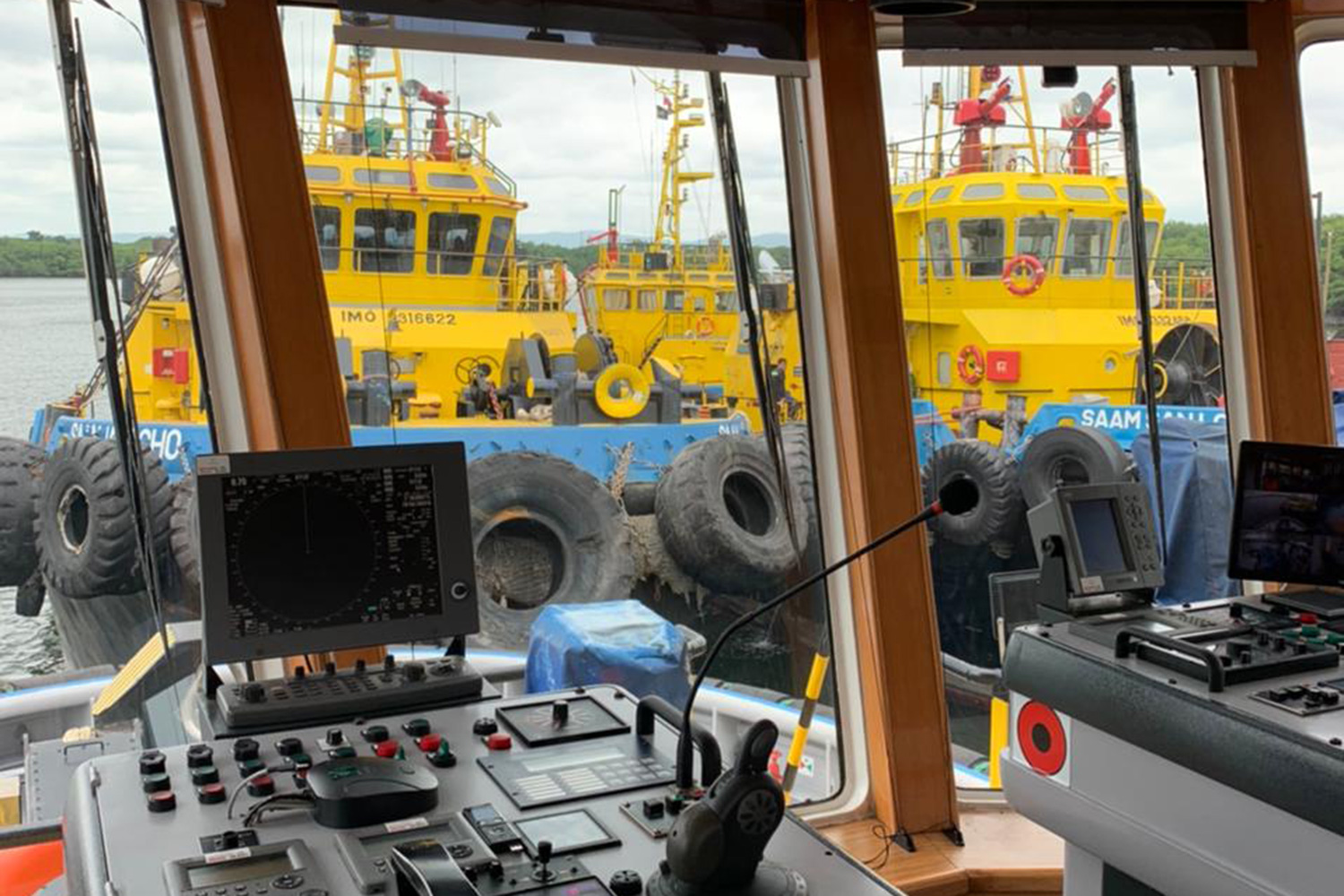 Communication & Applications