British Columbia's coastline is the heart and source of everything that happens in the province and connects Canada to the Pacific. It has more than 25,000 km of coastline, including narrow inlets, more than 40,000 islands, cities, towns, natural parks and countless species of wildlife.
A wide variety of vessels navigate this pristine coastline daily, bringing goods through ports to communities across Canada.
At SAAM Towage, our people are proud to call this coast home. We are committed to protecting this coastline through our work, ensuring that preventable accidents do not occur in these waters.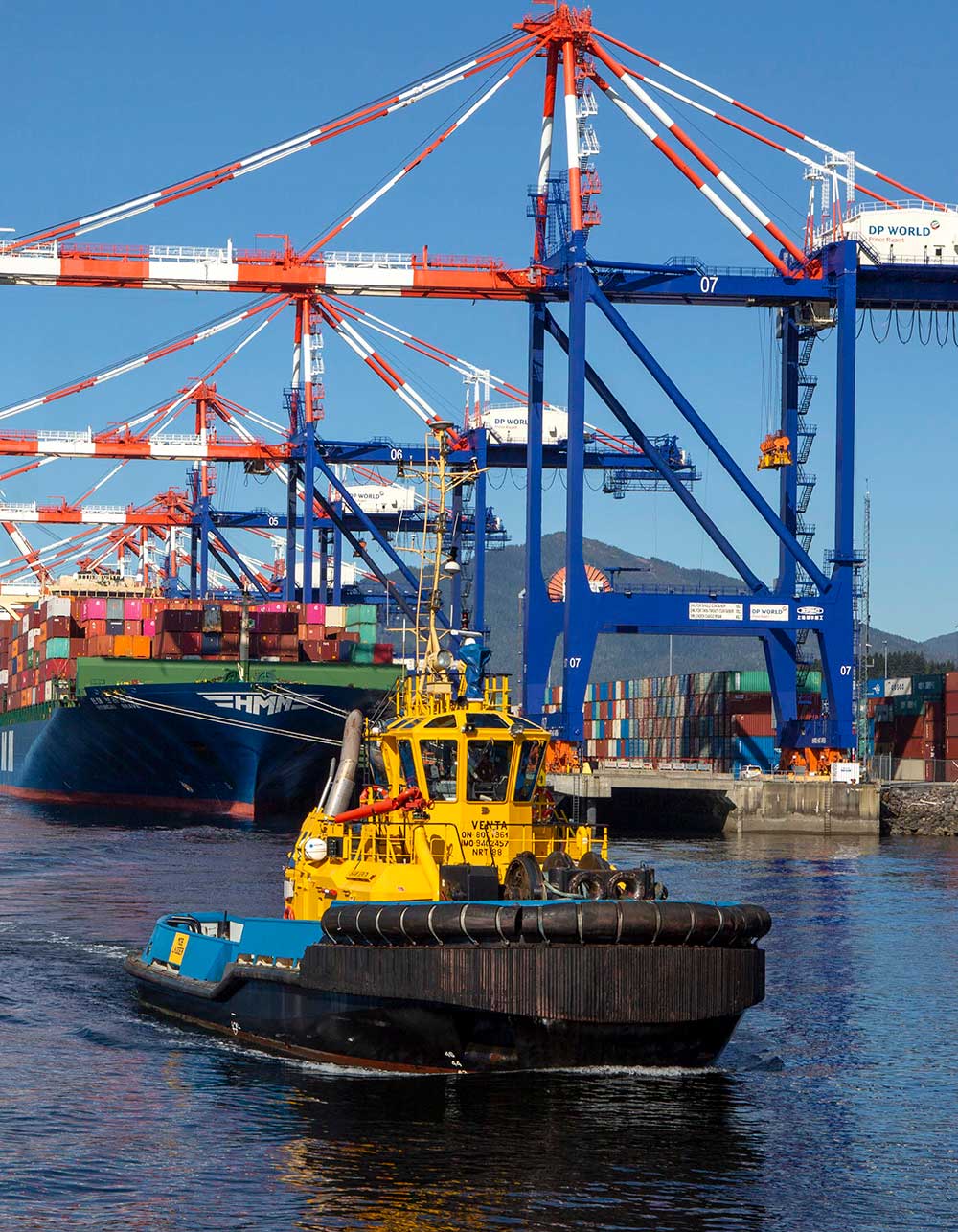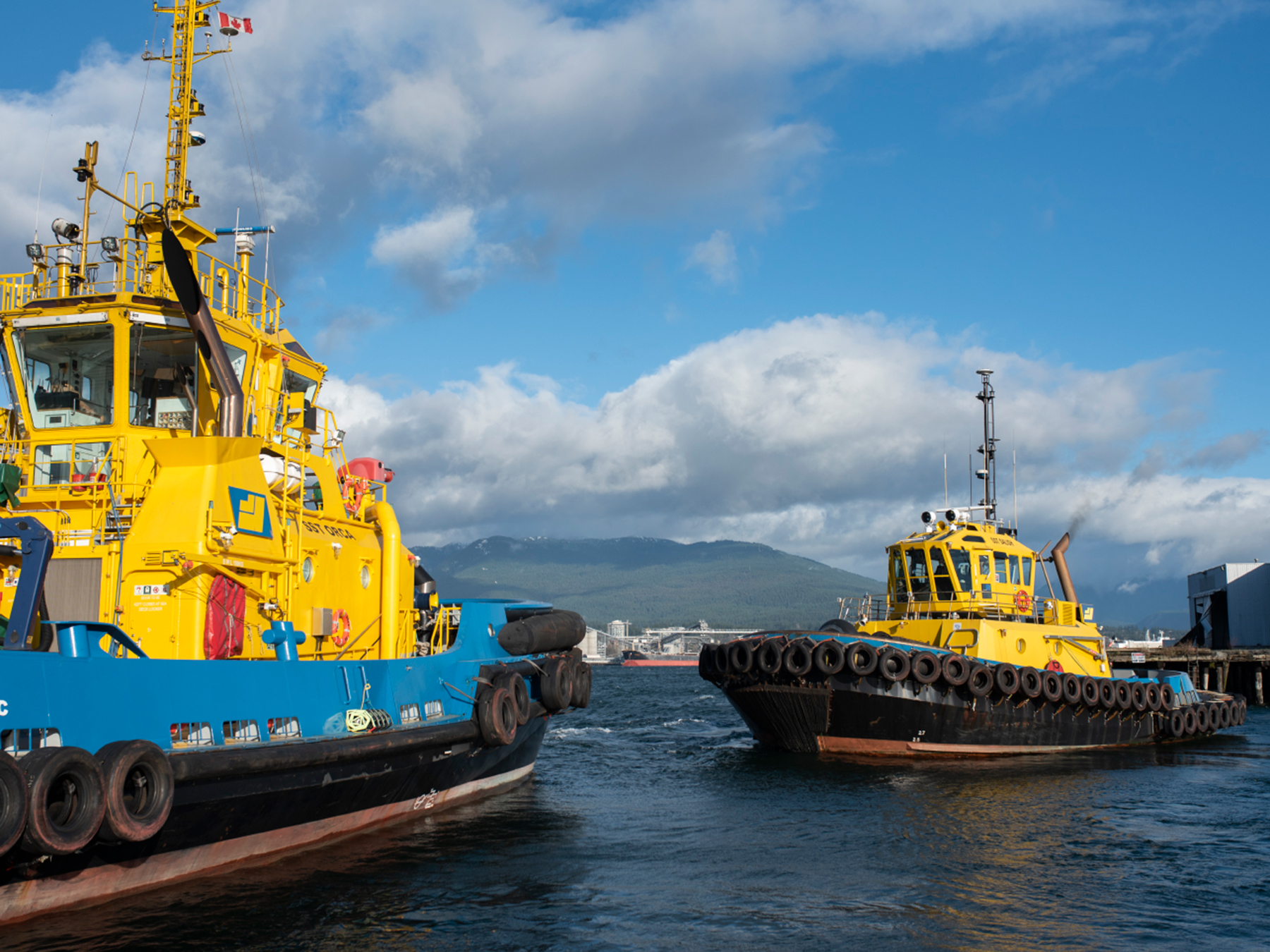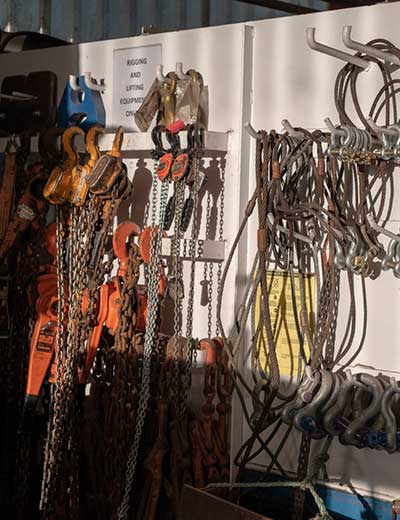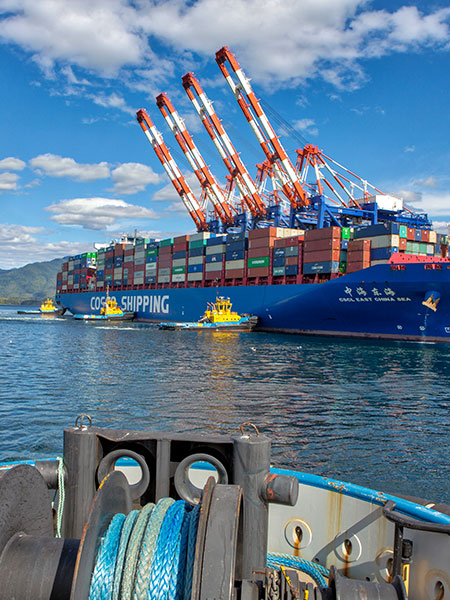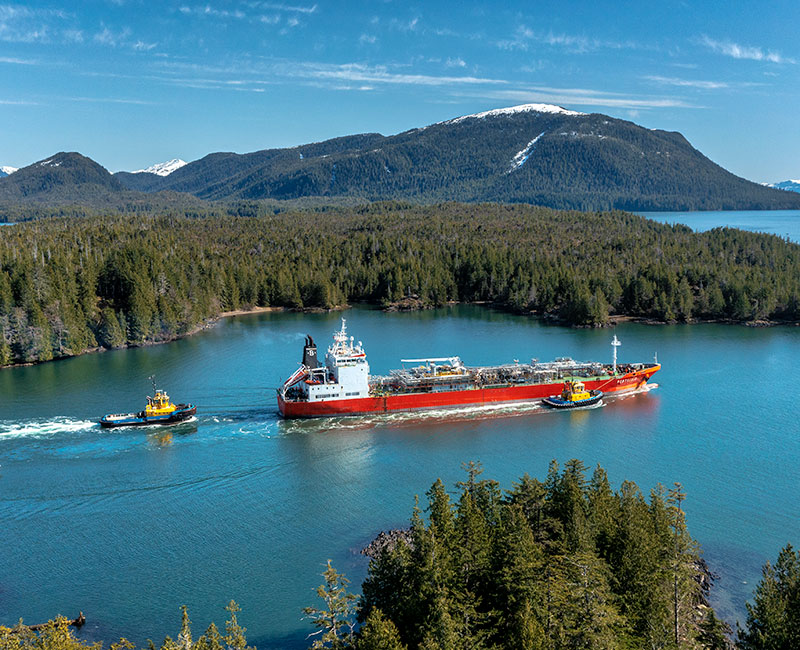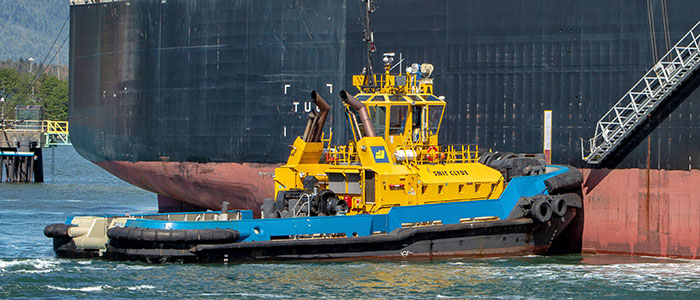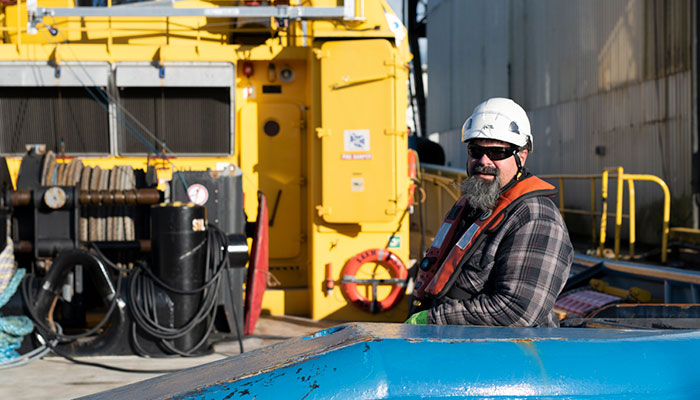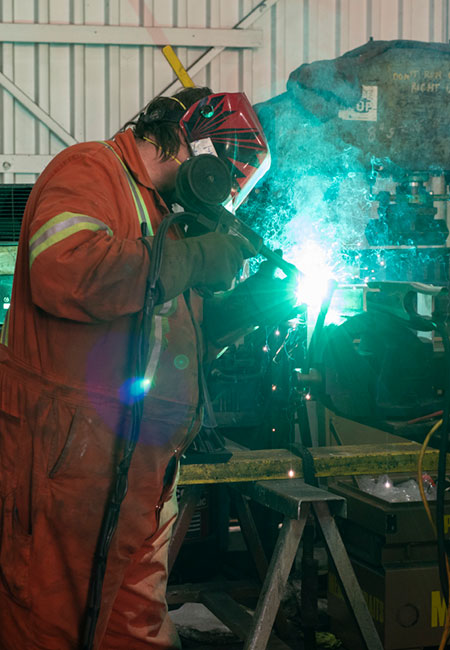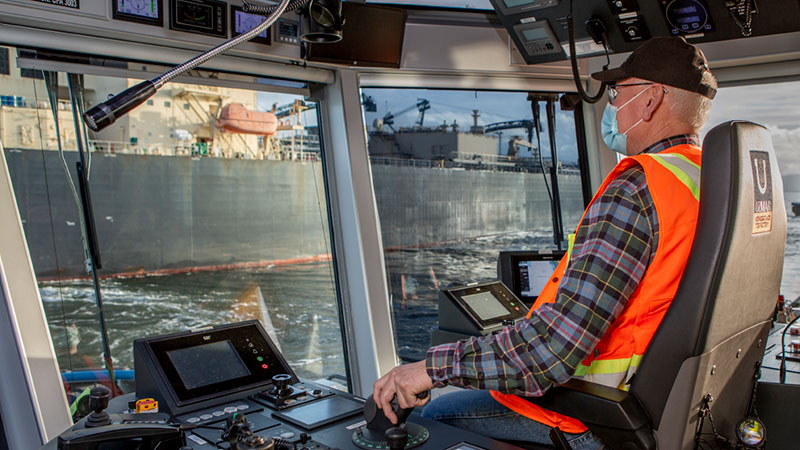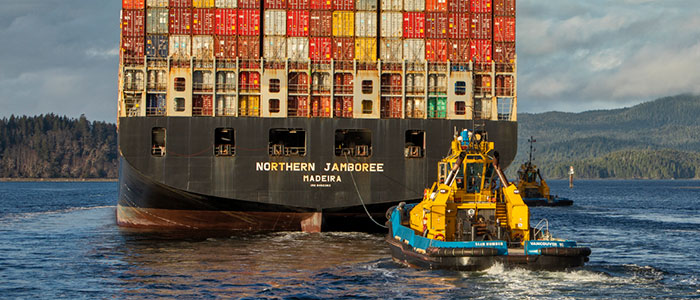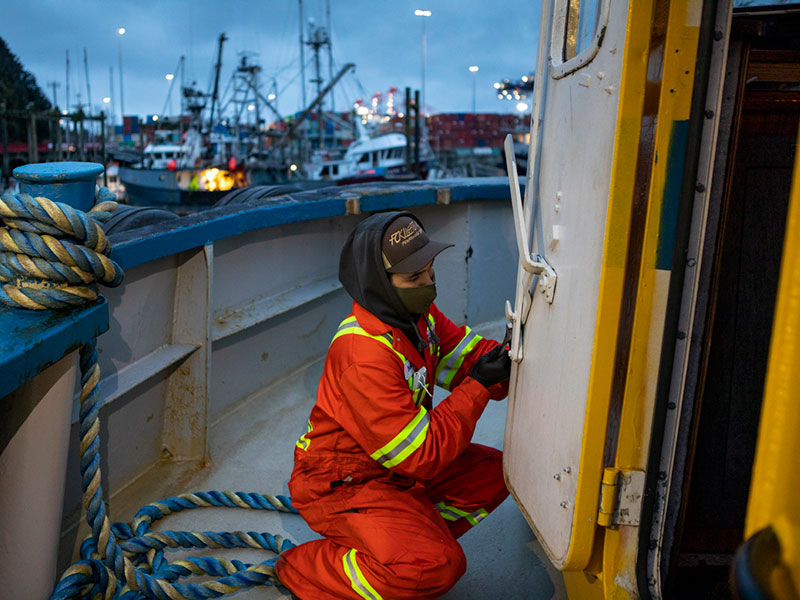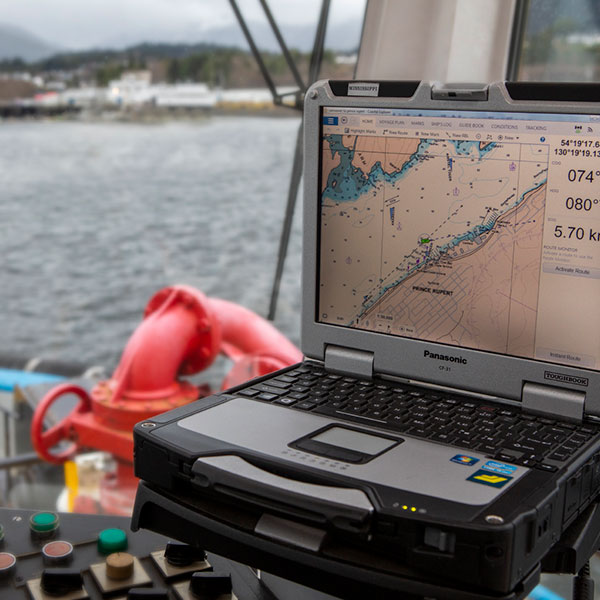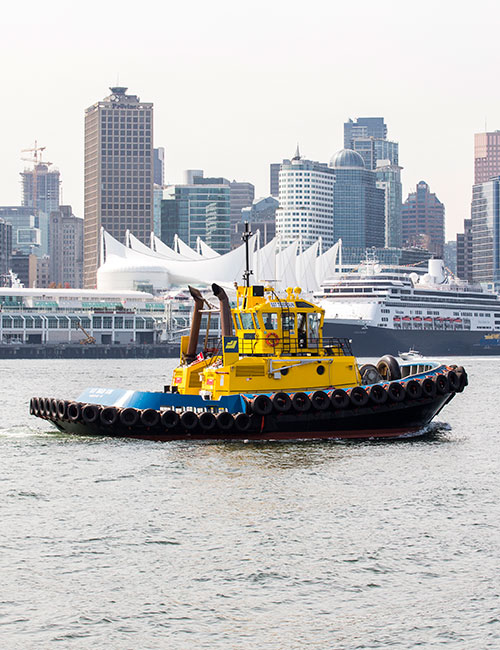 We are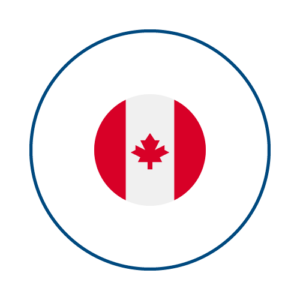 Vancouver, BC.
Our main operations are located in Vancouver — the largest port in Canada and the most diversified in North America. Available 24 hours a day, we have local marine professionals who respond quickly to customer and operational needs to ensure an immediate local response to any event or activity.
New Westminster, B.C.
Our Fraser River operations are based in New Westminster, Western Canada's oldest city and a key location for marine operations on the Fraser River.
Prince Rupert, BC
Our northernmost operations are headquartered in Prince Rupert, B.C. — the closest North American port to Asia and the largest city on B.C.'s North Shore.
We also have a presence in other smaller ports such as Stewart, Squamish, Kitimat, Port Moody and Port McNeill.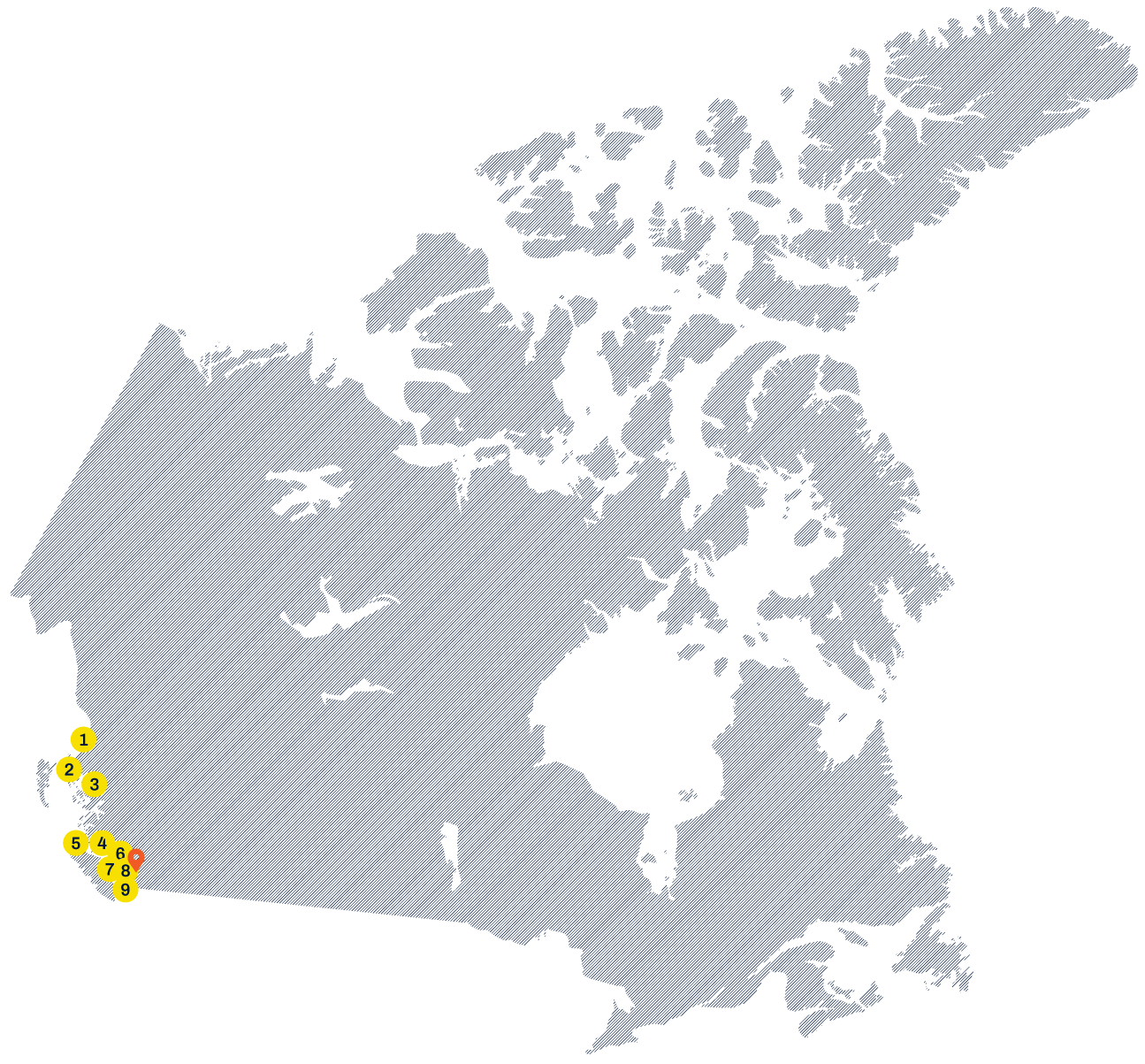 1- Stewart

2- Prince Rupert

3- Kitimat

4- Port Mellon

5- Port McNeill

6- Squamish

7- Vancouver (+ Headquarters)

8- Port Moody

9- New Westminster (Fraser River)