Sustainability is a core strategic objective of our company. To guide our efforts, we've created a strategic navigation plan that outlines how we'll advance our sustainability efforts, and drive safety, cultural, and operational excellence over the next three years.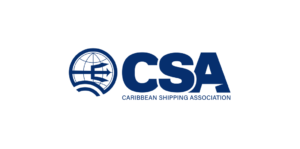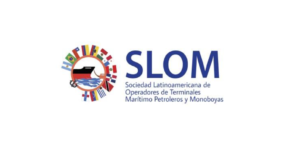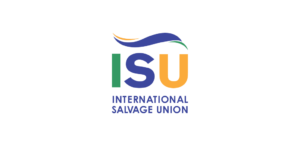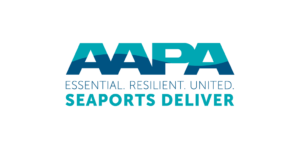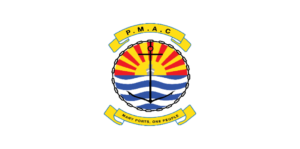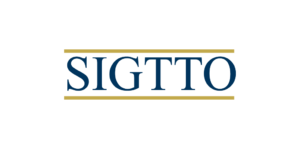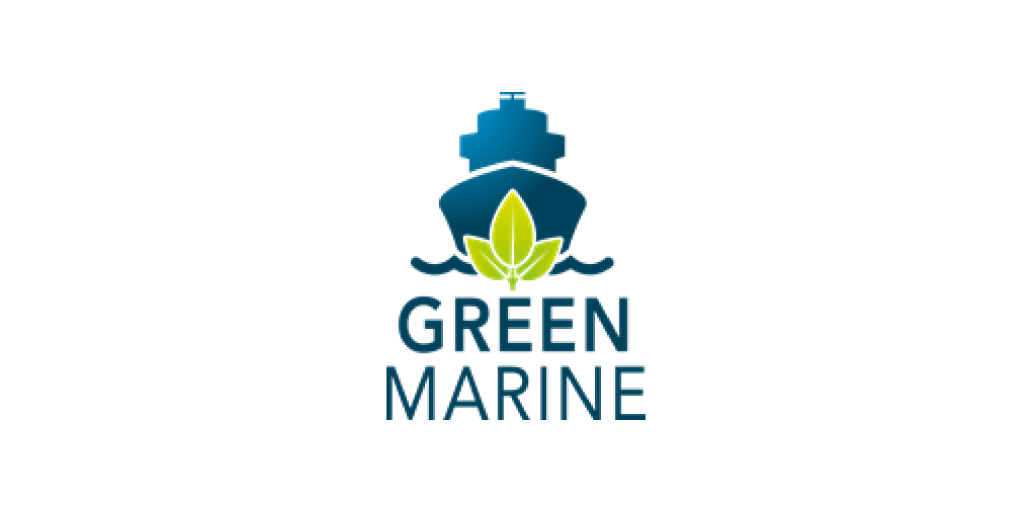 Our indigenous internship program hires
community vendors in B.C. by putting $9M back into the local economy annually
towage provider in Prince Rupert: North America's fastest-growing port
members of the community in Prince Rupert
Sustainability
At SAAM Towage Canada, we believe environmental awareness and operational sustainability
truly drive our outlook towards corporate social responsibility.
Below are just a few initiatives we have undertaken that demonstrate our commitment
to the continuous improvement of our environmental performance. 
8 years of participation in Green Marine: a North American maritime environmental certification program.
Awarded the Port of Vancouver's Blue Circle Award for Environmental Stewardship in 2017, 2018, 2019, and 2020.
7 years of certification for ISO 14001, also demonstrating voluntary continuous improvement.
Introduced the first IMO Tier III tug and Canada's greenest tug into operation in Prince Rupert (the SST Tsimshian Warrior).
Active participant in the Port of Vancouver's ECHO (Enhancing Cetacean Habitat and Observation) Program focused on reducing our underwater noise footprint and impact on cetaceans.
We encourage the use of electric vehicles for commuting and provide vehicle charging opportunities wherever possible.